LEGAL RESOURCES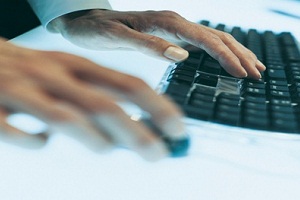 Self - Help Legal Information
The legal information and resources we provide are free and can be found on our Links page. This page will connect you with some of the legal resources and information available though most State and Los Angeles County websites. We also provide a link that will connect you with nationwide information. There is no charge for these services and they are just one click away.

Links
FAMILY LAW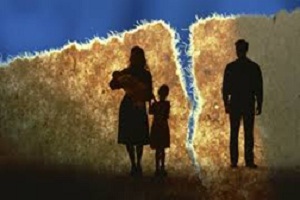 Dissolution Services
Emotions that come with a break-up are difficult to deal with; the process of a divorce doesn't have to be. The Self Help Legal Information Network's trained network of legal document assistants and paralegals can prepare all your documents from start to finish for one low fee without you being required to go to court.

Forms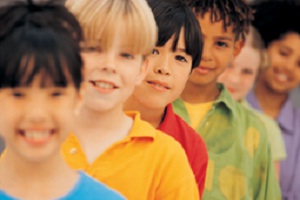 Children Services
The Self-Help Legal Information Network's trained network of legal assistants and paralegals will prepare your documents to commence an action for California child custody and /or visitation, whether you are the mother or the father. We will prepare all the necessary documents to initiate your action and file any necessary documents with the court as required.

Forms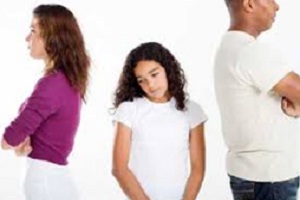 Litigation Services (Family Law)
Sometimes circumstances change warranting a change in an existing order. Self Help Legal can change your family law order or respond to the opposing party's request to change an order.
We can assist you with the services to help you obtain the order that you desire. Our legal assistants/paralegals are experienced and professional and will provide you with resources to assist you in making the best decisions for your circumstances.

Forms
CIVIL LAW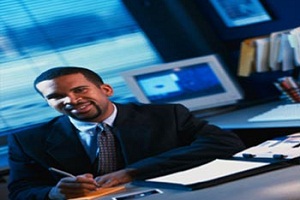 General Services
Our general civil law legal services include amending records, adult adoptions, name changes, evictions and small claims. Our Legal assistants and paralegals are trained professionals who will provide these services quickly and accurately.
Most of the civil law cases we manage make it easy for you to appear in court on your own behalf. These are non-complex legal forms that can generally be completed within a few days.

Forms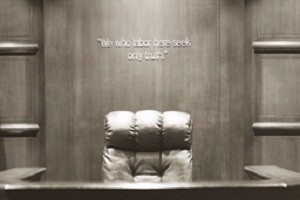 Litigation Services (Civil)
Litigation services are generally contested cases requiring both sides to argue their side of the dispute. These cases generally require more time and effort. We assist you in this area by obtaining all the necessary information on your case to prepare your documents in the best possible light for your situation

Forms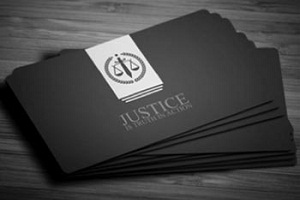 Miscellaneous
The miscellaneous services we provide are generally forms or documents that need to be filed and then you wait to receive a response. In some cases an opposing party may respond but there are usually no documents that go back and forth between the parties. In these cases there can be disputes or positions to defend but are generally one time filings.

Forms