Services
News
Supreme Court News
In The Self Help Legal Information Network's quest to provide news, resources and information we have provided links to give you the most up to date independent news available to the public.
You can locate these stations online to find out more about politics, law, local and international news and current events from independent public radio news sources.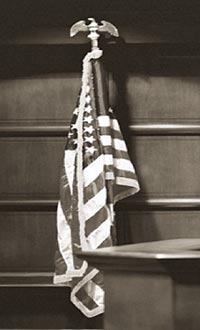 Why Choose Us?
We are a legal service Center
Our goal is to assist you in completing your legal documents and provide you with legal resources to help you make informed decisions. We provide legal document preparation assistant services and links to entities that will provide you with free or low cost legal and non-legal information.
We also provide online legal form preparation assistance. Simply complete our online questionnaire on the services page and follow the instructions to receive your services online without leaving your home; or you can call for an appointment.
Small Business Customer Service Excellence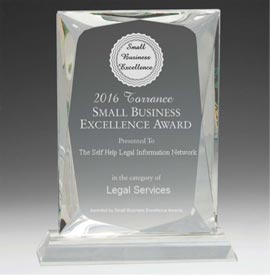 Self Help Legal
The Self Help Legal Information Network strives for customer service excellence. The information we provide is created to assist the public in finding avenues to resolve legal issues.
Self Help Legal Information Network is not a governmental entity. However, you can obtain general legal assistance and other resources and services from our organization. Our goal is to assist the public in document preparation services and finding other legal resources you may need to make informed decisions.
more
Legal and non-legal resources and information